We perform the entire spectrum of external corrosion direct assessment survey techniques. All surveys are geo-referenced using DGPS coordinate acquisition.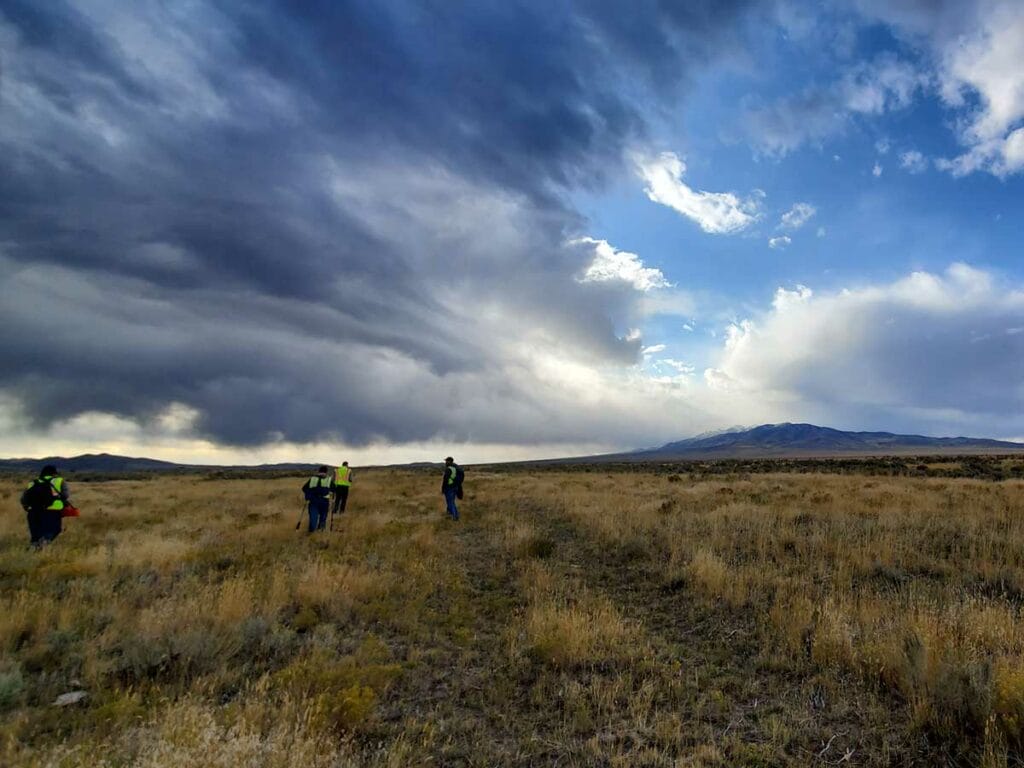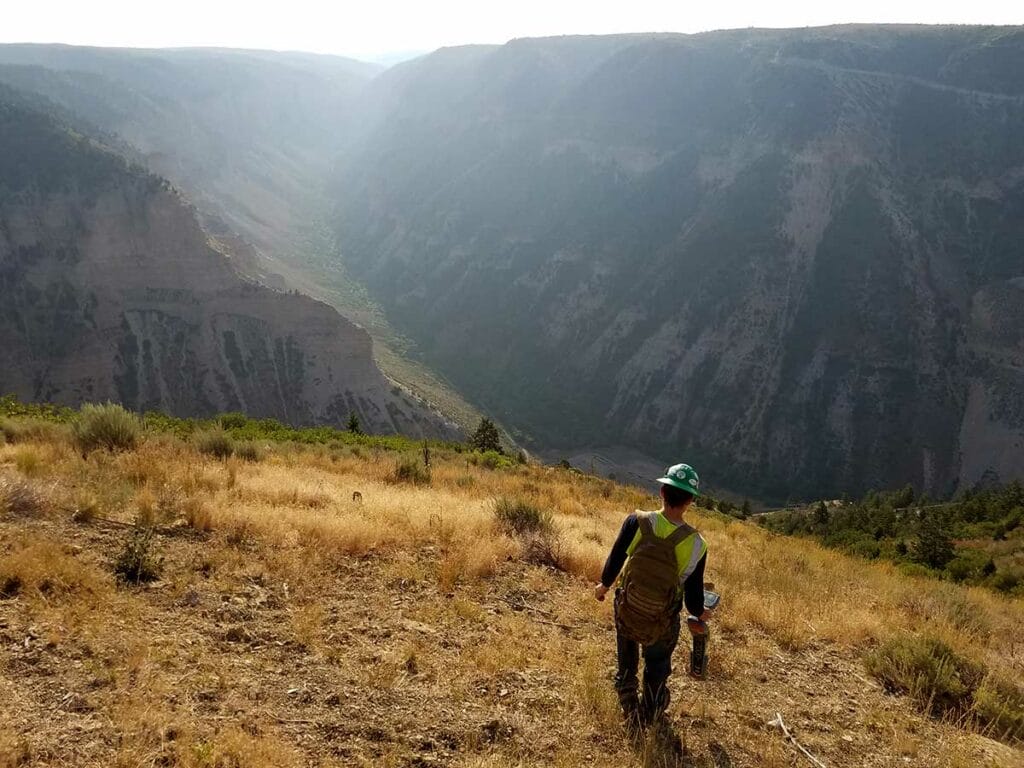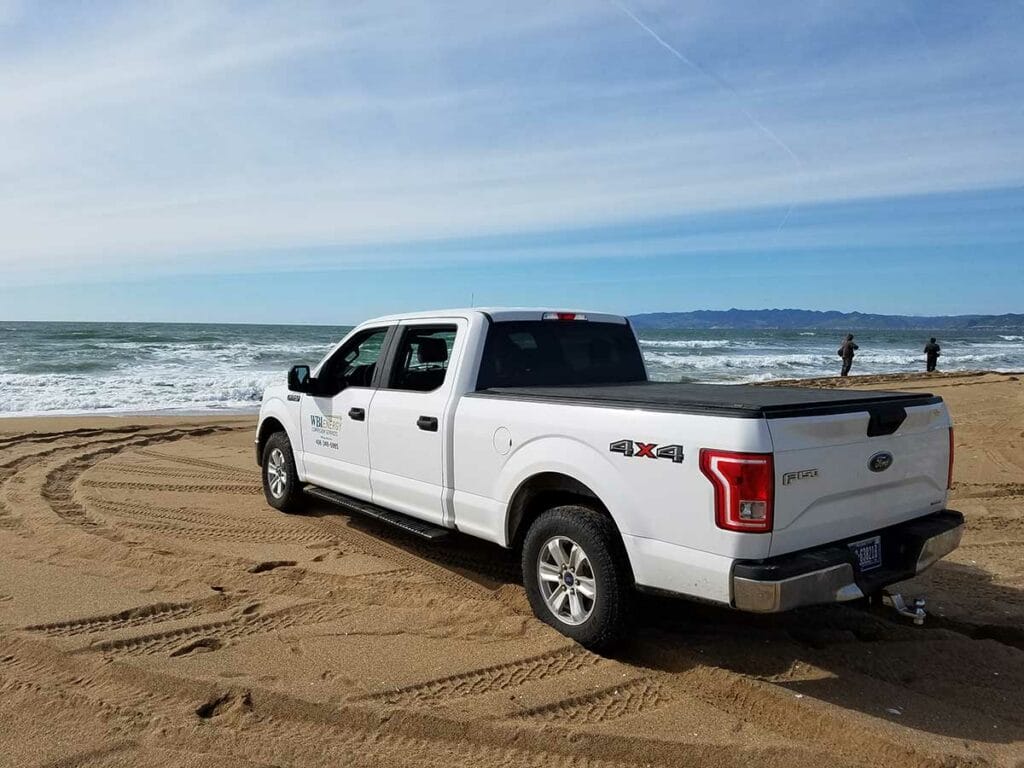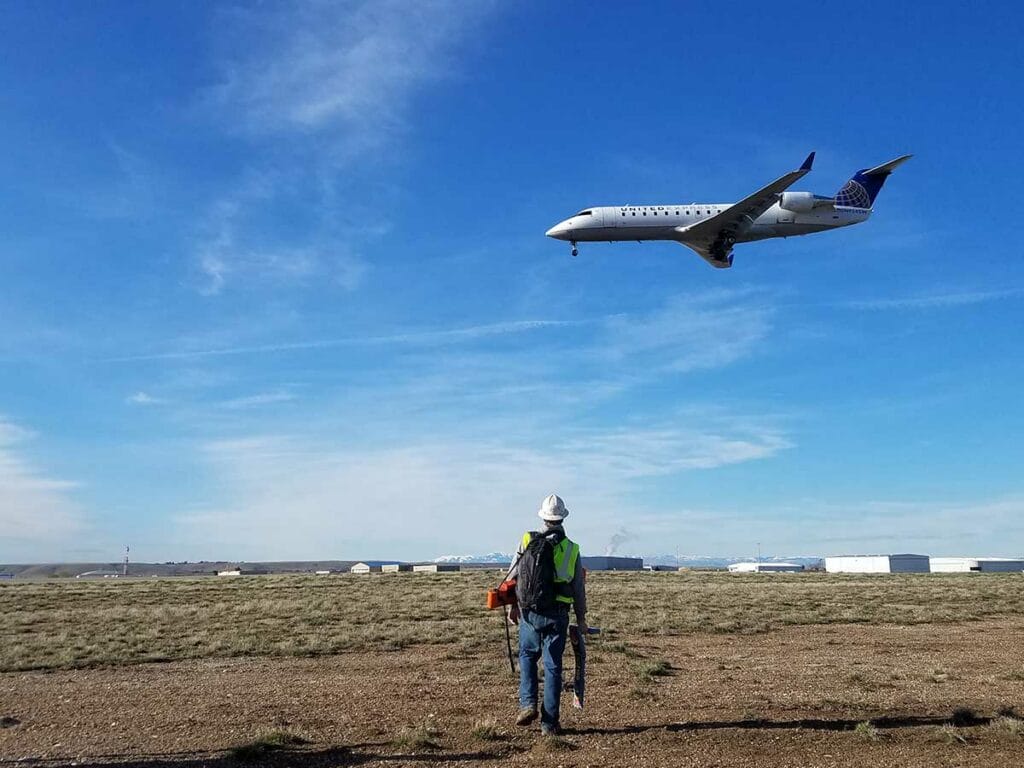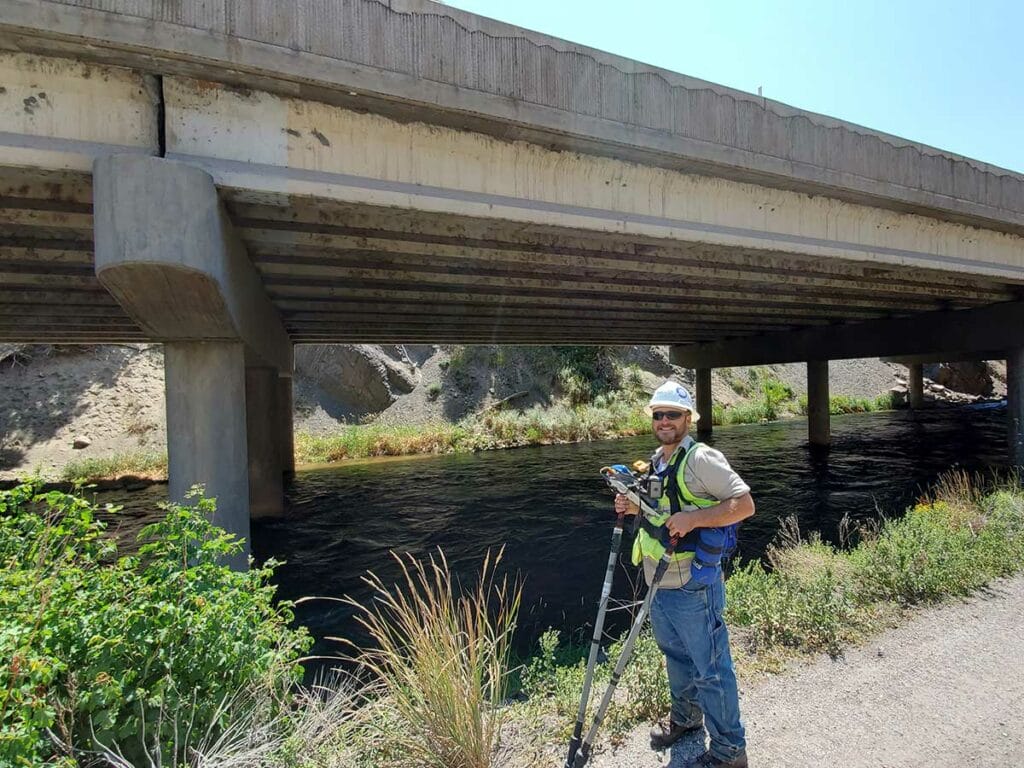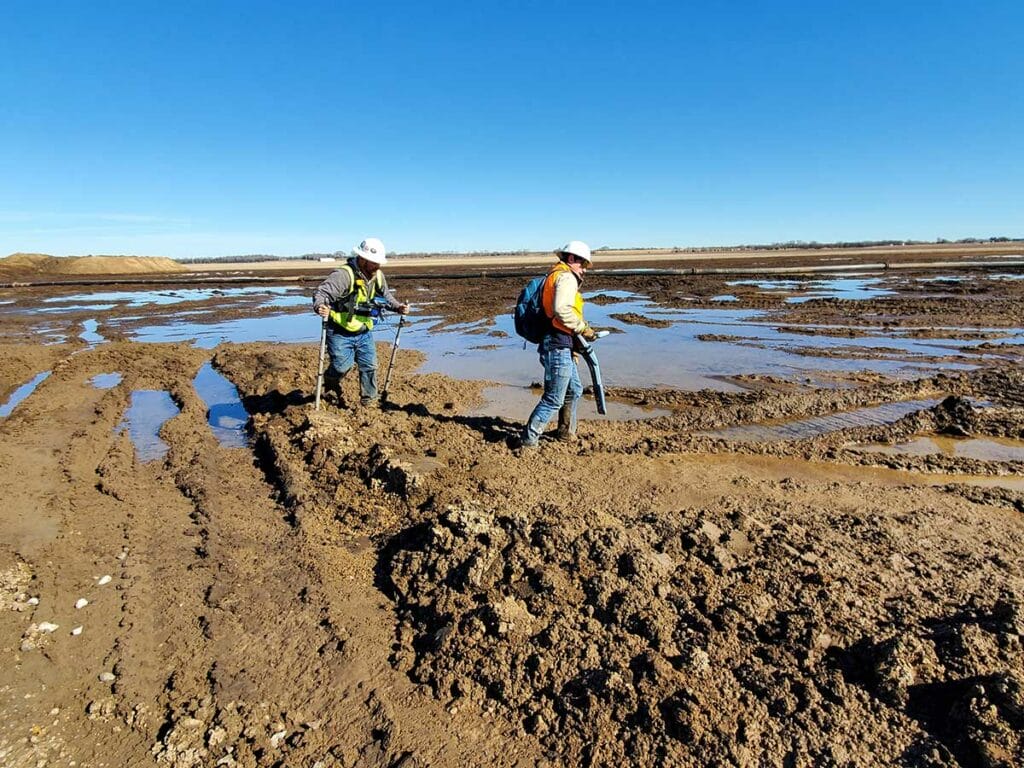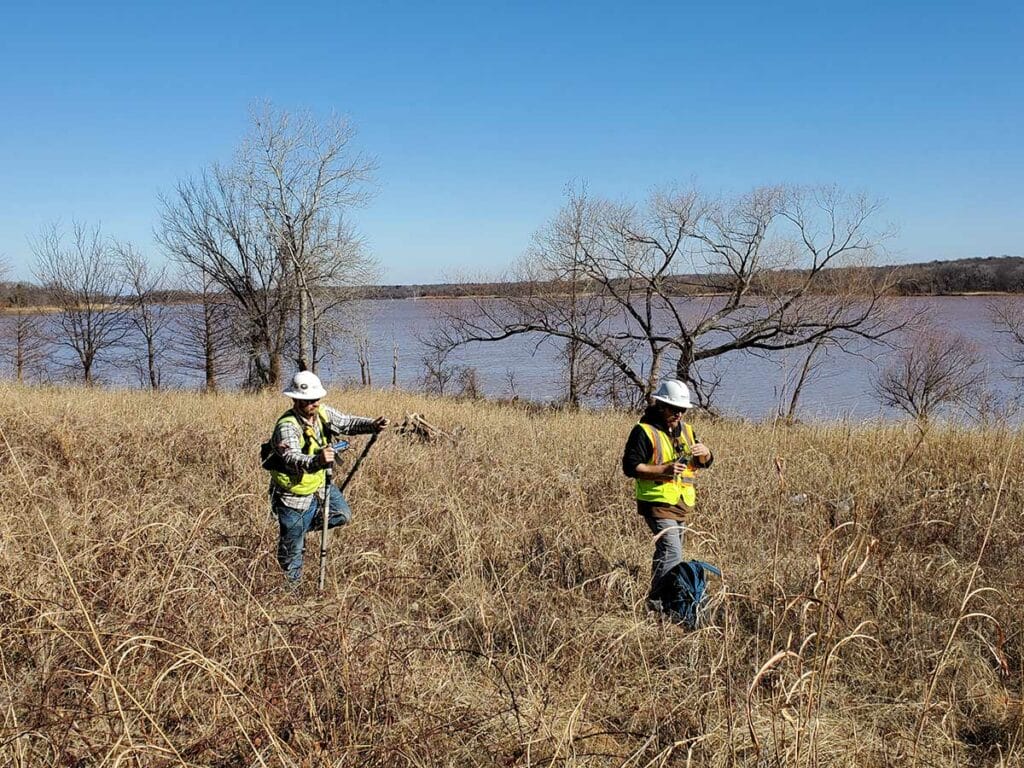 CLOSE INTERVAL SURVEY FOR PIPELINES
Studying pipe-to-soil profiles can identify areas of inadequate cathodic protection and coating damage. This testing methodology forms an integral component of our corrosion-control program. The survey technique detects localized, active corrosion resulting from a variety of causes.   
 With our cloud-based data tool, we can: