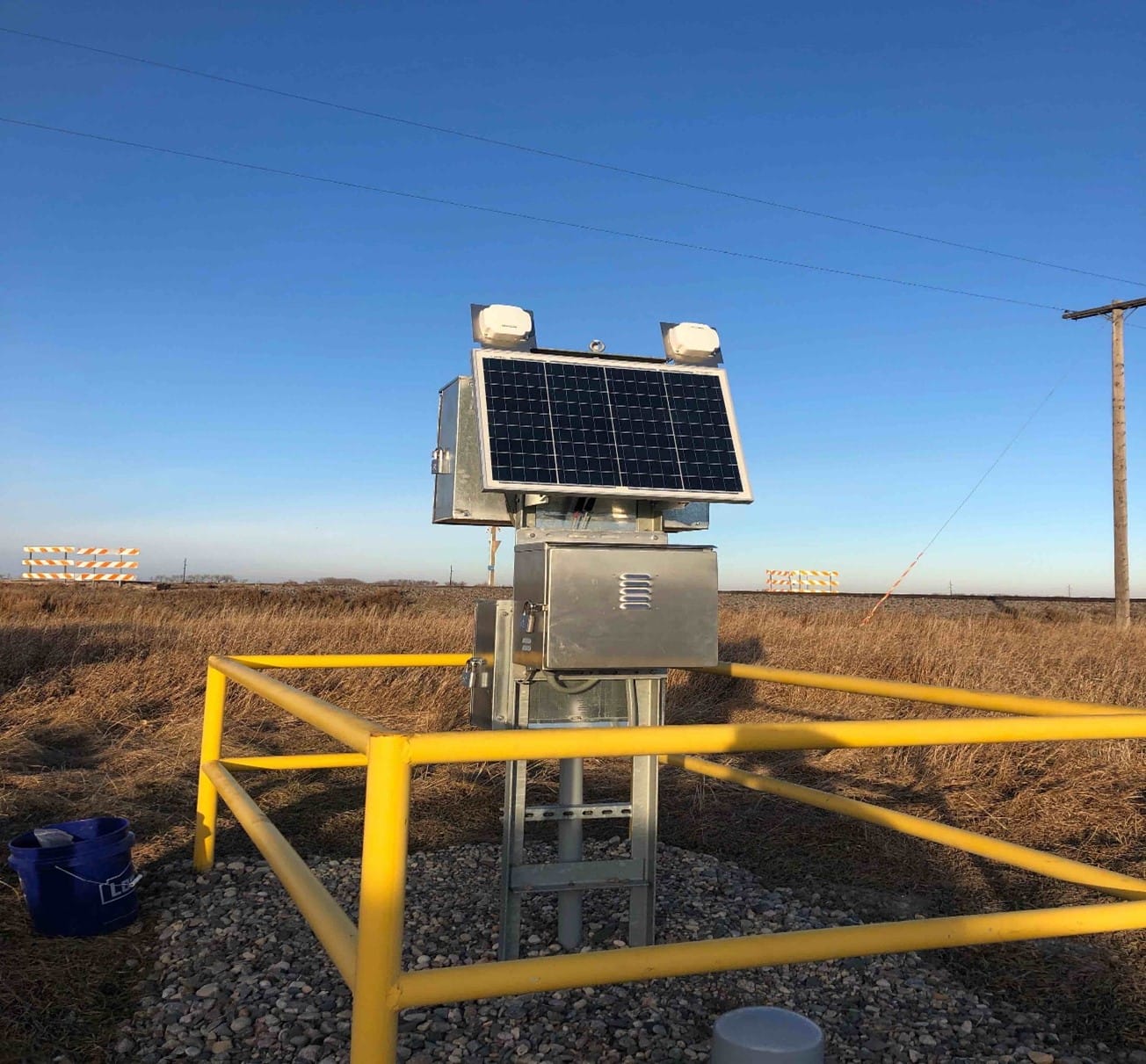 This 25-mile AC mitigation project was installed in 2019 and 2020. We used a D6 Plow cat and multiple bore rigs to install 3/0 bare copper cable through a variety of terrain and locations. Each area brought its own challenges.
With installation occurring over such a large area, communication was key.
AC MITIGATION IN THE BAKKEN
In 2021, we installed eight miles of zinc AC mitigation in the heart of the Bakken. We encountered 80+ foreign operator crossings. We used our air vacuum excavation trucks to verify these crossings through 300 daylight potholes.
This project was a success, thanks to our safe and experienced team.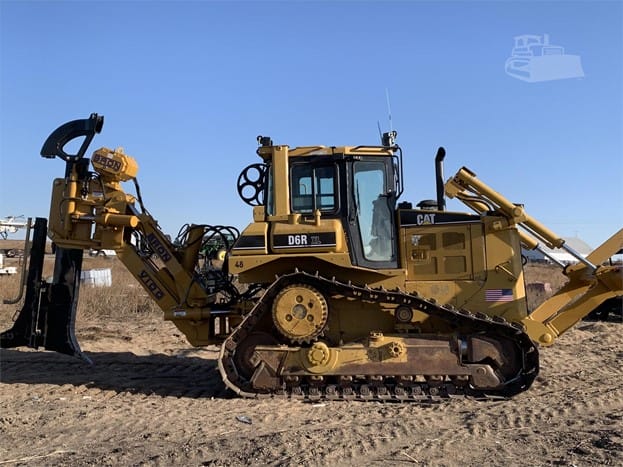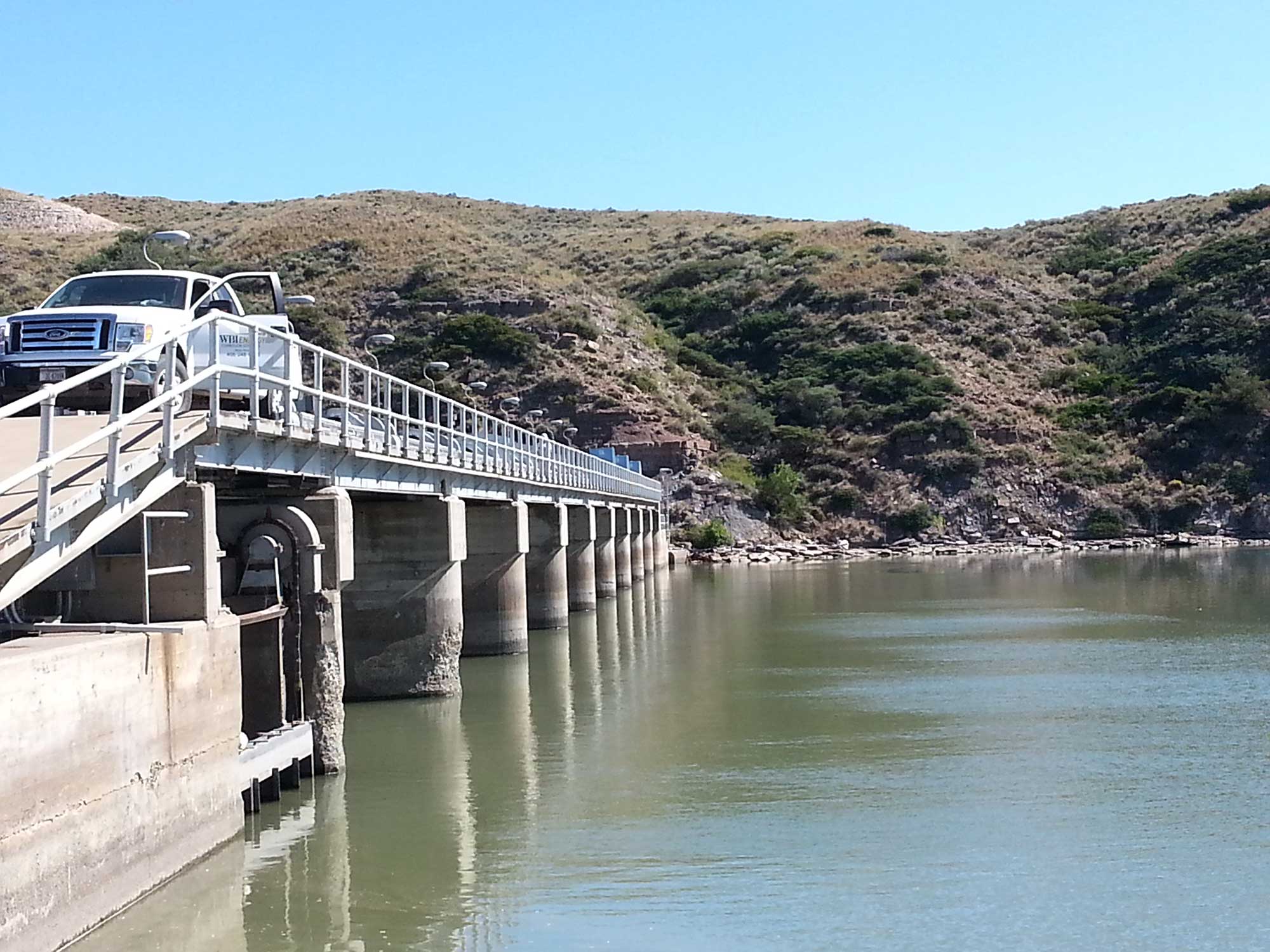 HYDROELECTRIC DAM CORROSION PROTECTION
Designing and installation a CP system for this hydroelectric dam came with challenges, but we completed the project successfully and on time. We encountered many design challenges, including working with moving water, the surface of the water freezing in winter and varying heights of water against the dam structure at different times of the year. We installed the CP system in the river above the dam without taking the dam out of service.
We completed 15 deep wells stretching across Wyoming in a 21-day period in January 2021. We assembled both of our drilling crews and a trenching crew and used one of our vacuum excavation trucks to safely complete the work. January in Wyoming can be challenging with cold temperatures and snow, but the team performed well against those odds.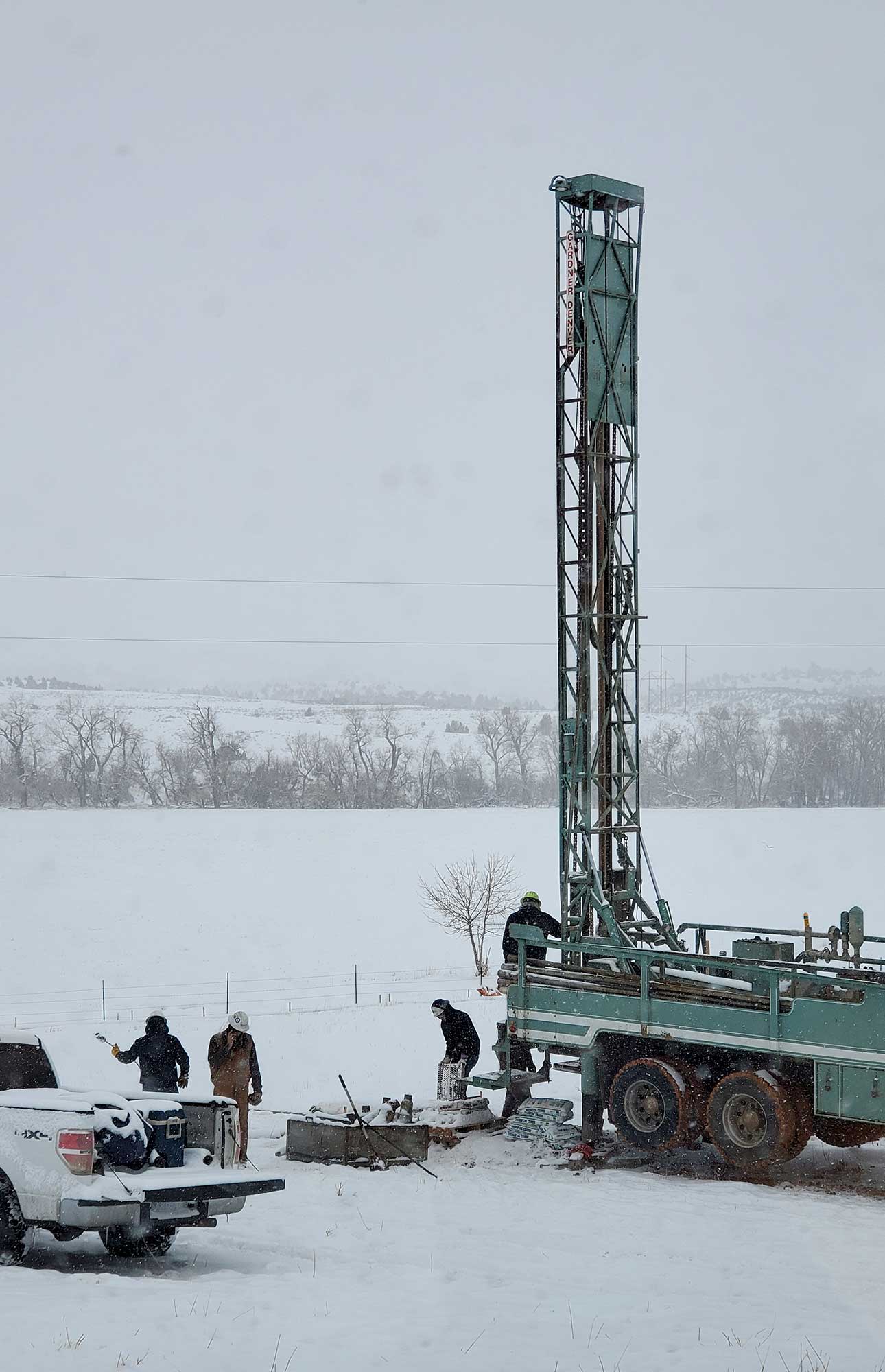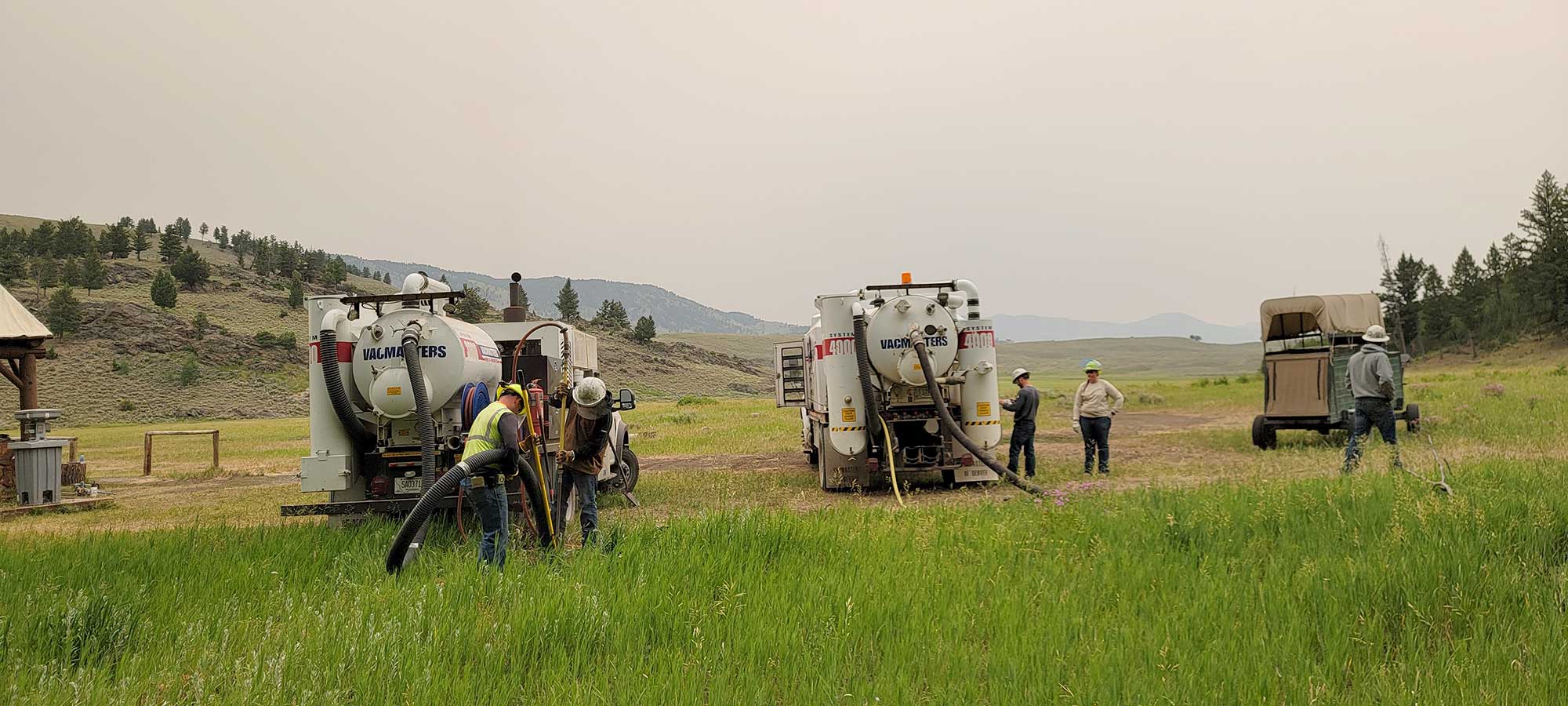 YELLOWSTONE NATIONAL PARK GROUND BEDS
We installed three ground beds in a very sensitive area of Yellowstone National Park. Most of the installation work was completed using our air excavation trucks. Working in the park comes with a unique set of challenges, from tourists to bears. The crew had to shut down when wildlife got too close and wait for area to clear. The project was a success — and one that the crew will not soon forget.
400-MILE CLOSE INTERVAL SURVEY PROJECT
Four CIS crews and a field project manager completed this project in Southwest Texas in 13 days. Our Billings, Montana, management team reviewed data daily and uploaded it daily to our cloud service for the customer to review. Final reports were delivered within two weeks of project completion in March 2021.
470-MILE CLOSE INTERVAL SURVEY PROJECT
Six CIS crews completed this 470-mile project in West Texas in 11 days. Our Billings, Montana, management team reviewed and uploaded data daily. Final reports were completed and submitted to the customer within two weeks of the final survey day in March 2019.