Our team has the experience and certifications necessary to ensure your project gets completed within the required specifications. Does your project require documentation? We will provide it.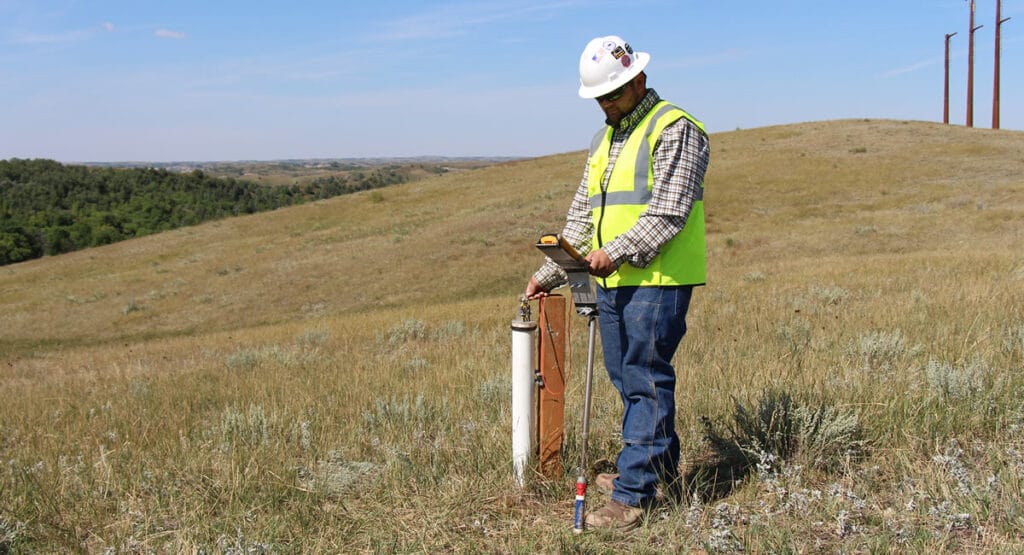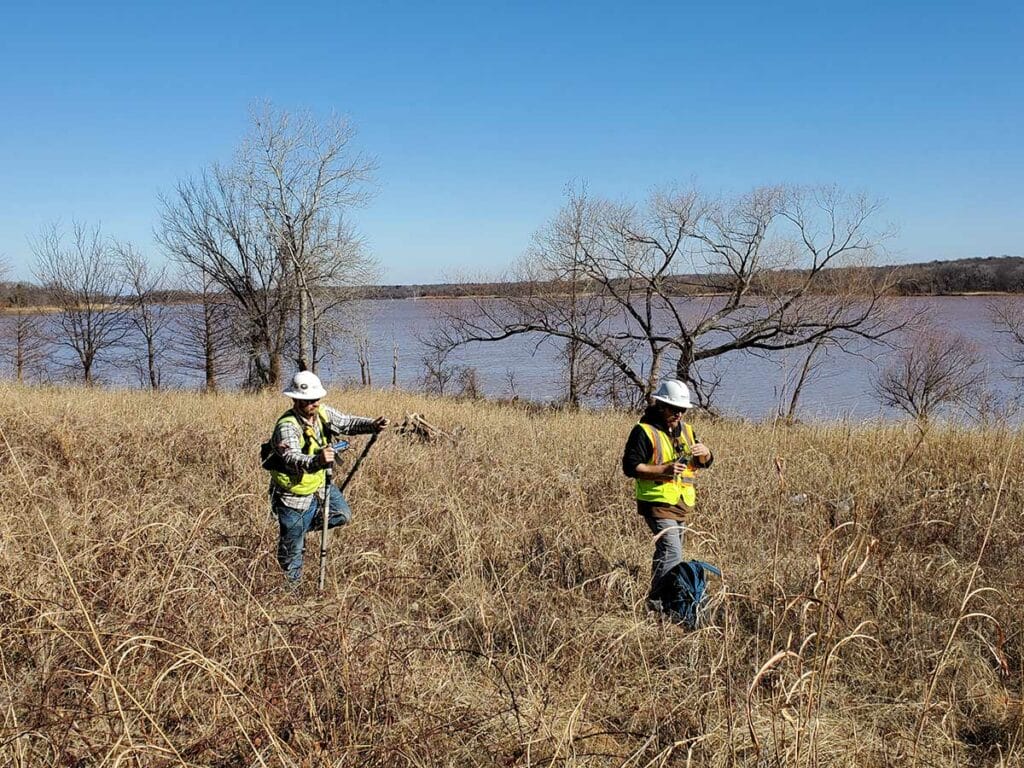 EXPERIENCED AND CERTIFIED
Our field technicians are NACE certified and have completed our Corrosion Technician Apprentice program. They hold AMPP certifications ranging from Cathodic Protection Tester (CP1) to Cathodic Protection Specialist (CP4).
For your coating inspection needs, we employ both Level I and Level II certified Coating Inspectors (CIP I and II) as well as welding inspectors.
Our team includes a licensed professional engineer, licensed in Montana and Wyoming.
Our employees hold operator qualifications for all facets of corrosion control work. This ensures the technician on your job will always be experienced, properly trained and qualified to perform the required tasks. 
 With our cloud-based data tool, we can: