Our employees provide a wide variety of cathodic protection services and products across the U.S. We offer many opportunities for a rewarding professional career.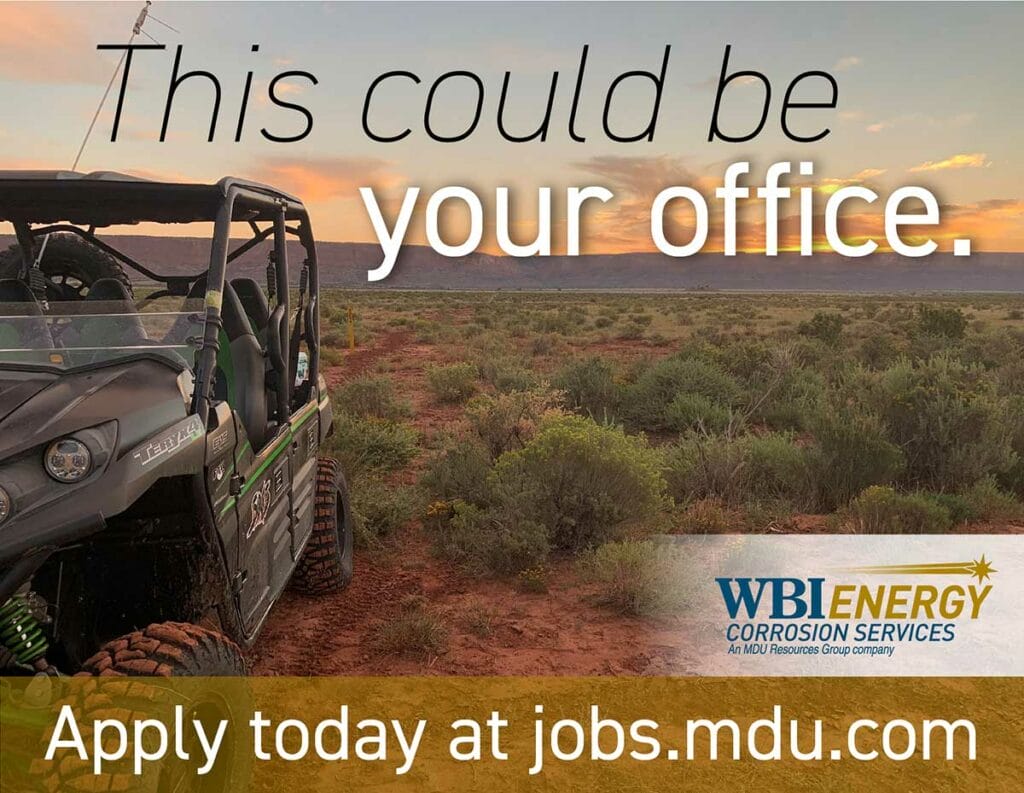 Employee benefits are an important part of our compensation program. We strive to provide and maintain competitive, cost-effective and flexible benefit programs that:
Attract and retain top talent.
Support business needs and the changing workforce.
Foster shared responsibility and encourage wise consumerism.
Are easy to understand and use.
Our comprehensive and competitive benefits package includes:*
Holidays and vacation time
Sick leave
Education assistance
Employee discount programs
Medical, dental and vision insurance
401(k) retirement plan contributions
Life insurance for employees, spouses and dependents
Flexible spending accounts
Employee Assistance Program
Disability and accidental death & dismemberment (AD&D) insurance
Short-term cash incentives
*Benefits offered to employees are subject to the benefit eligibility criteria.
Our staffing activities are automated through jobs.mdu.com, our online career center. Applications must be submitted online. To get started, set up your user profile. With a profile, you'll be able to save job applications you've started, save applications you've submitted and keep your contact information updated.