Our employees provide a wide variety of cathodic protection services and products across the U.S. We offer many opportunities for a rewarding professional career.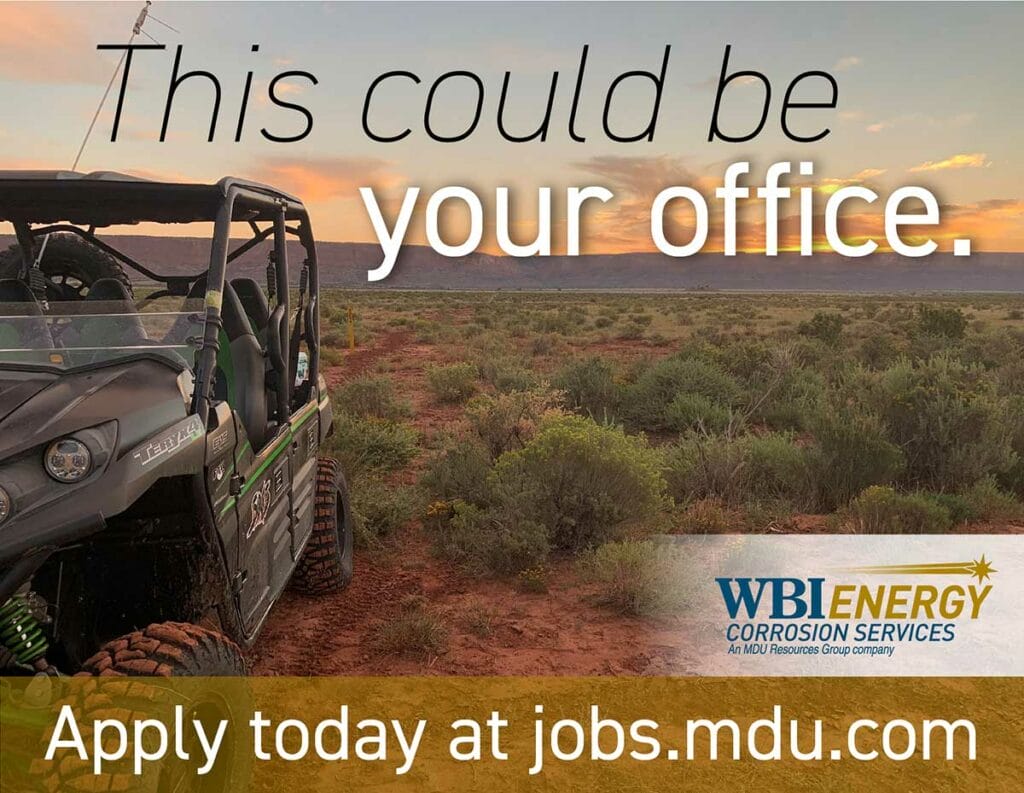 Employee benefits are an important part of our compensation program. We strive to provide and maintain competitive, cost-effective and flexible benefit programs that:
Attract and retain top talent.
Support business needs and the changing workforce.
Foster shared responsibility and encourage wise consumerism.
Are easy to understand and use.