WBI Energy Corrosion Services is the preferred cathodic protection installation contractor for operators across the United States. 
We've installed thousands of cathodic protection systems that safeguard many types of structures, including: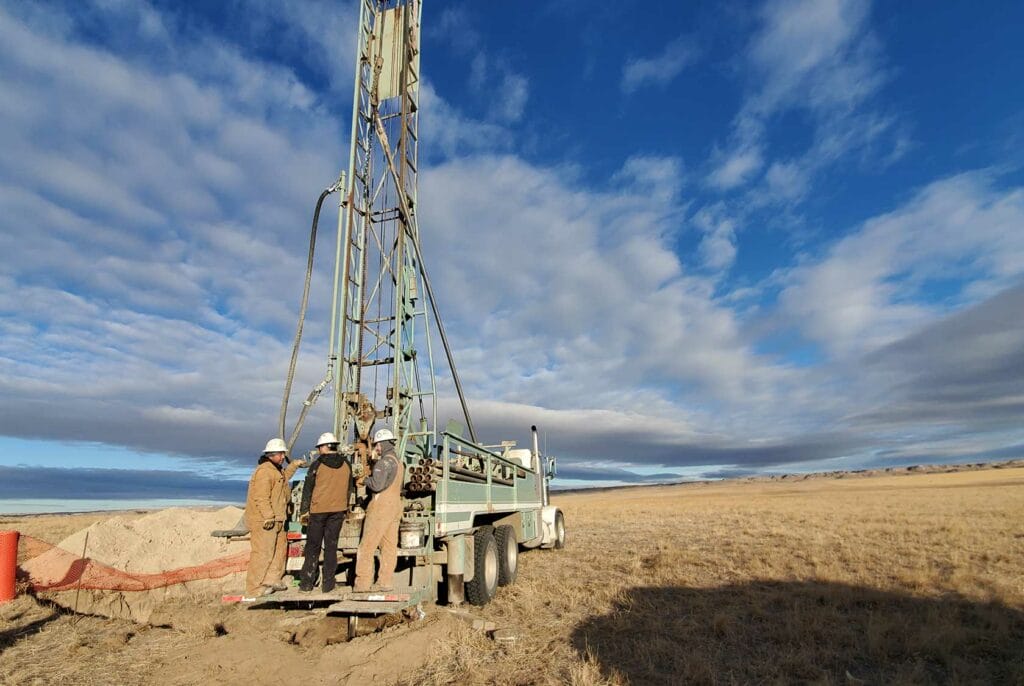 SOLAR UNITS FOR REMOTE LOCATIONS
Cathodic protection systems depend on a reliable source of electric power. For remote locations without ready access to an electric power supply, we design, manufacture, install and maintain solar-power systems. 
WE'LL KEEP YOU UP AND RUNNING
It's important to regularly check a cathodic protection system for proper operation. We provide inspections and offer professional recommendations for upgrades, repair and ongoing maintenance. In addition, we provide database management, exception reporting and regulatory audit support services to customers with limited personnel.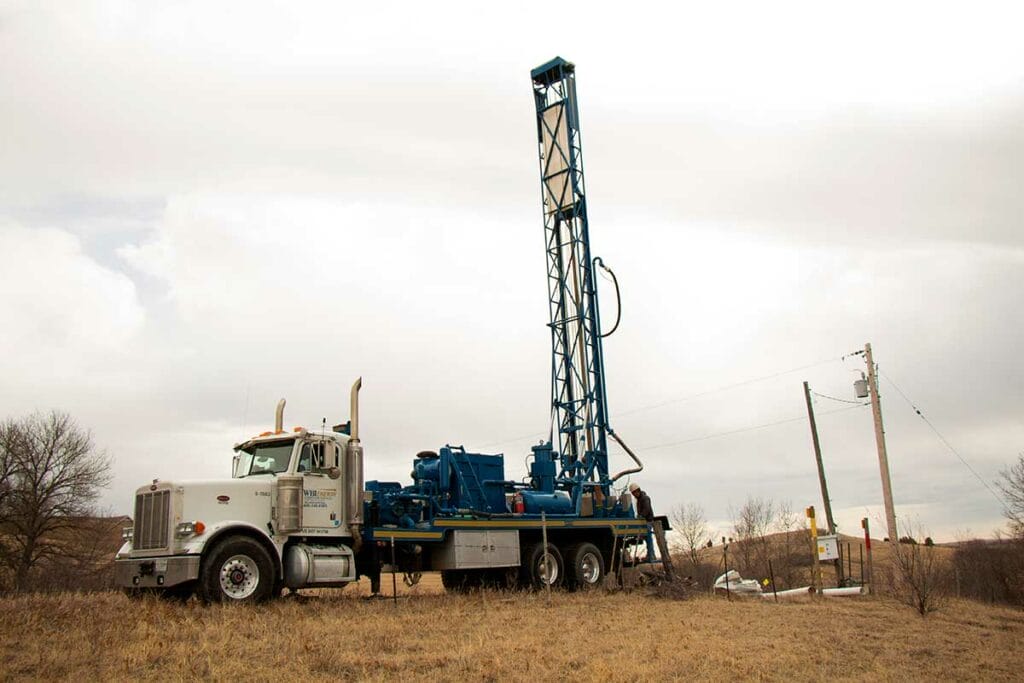 Our experienced crews have installed thousands of cathodic protection systems throughout the country in a safe and cost-effective manner. 
Structures protected include:
Cathodic protection system installations include:
Air excavation is a safe, effective method to get to buried structures for installation, verification or repair. Protect your underground facilities from third-party damage with air excavation.   
We offer air excavating services for several applications, including cathodic protection installation. We use the VACMASTERS Systems 4000 and 3000 units featuring selectable air or water digging, allowing crews to use air 95 percent of the time with water available when needed.  
These units are workhorses with enough force to dig deep down in even the hardest soils, exposing utilities without harming them. Now you can dig faster, easier, and safer in soils that are hard, wet, sunbaked or compacted.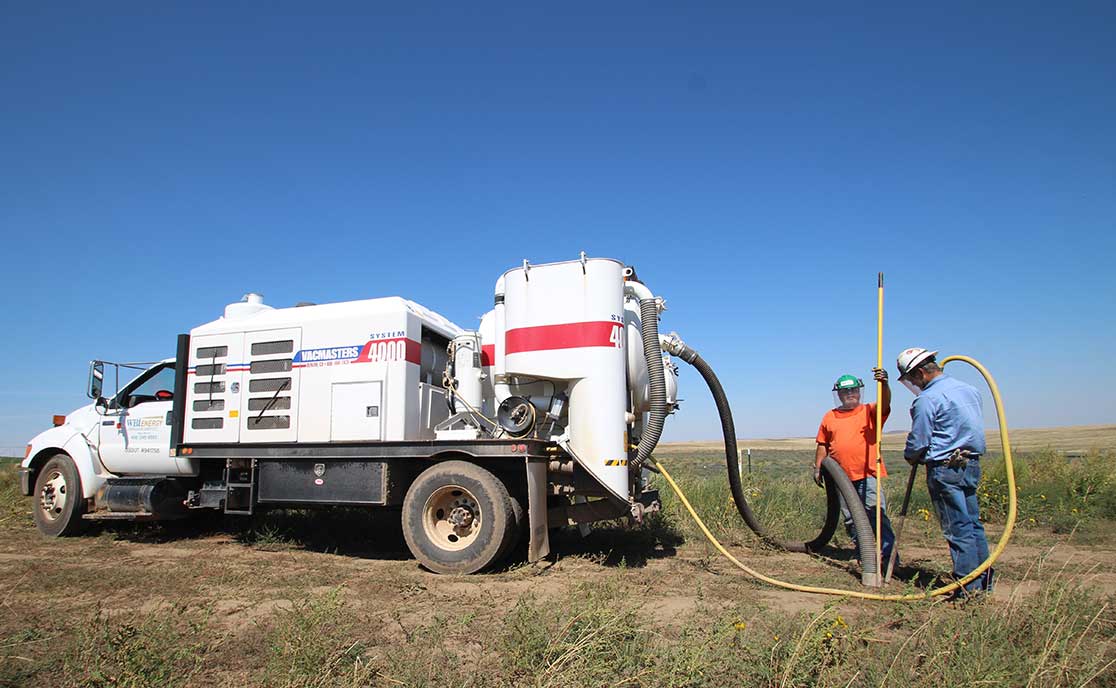 benefits of air excavation