ABOUT WBI ENERGY CORROSION SERVICES
WBI Energy Corrosion Services is a full-service corrosion-prevention company specializing in cathodic protection, a common method used to control corrosion. We design and install systems to prevent and control corrosion on metal structures and provide specialized services to detect corrosion and pipeline coating defects.
Our innovatively engineered prevention solutions effectively manage many different types of buried or submerged metal structures. We also design, manufacture and install solar power systems for remote locations. 
WBI Energy Corrosion Services provides the highest level of cathodic protection engineering services, cathodic protection installation services and materials while maintaining a focus on customer satisfaction and safety.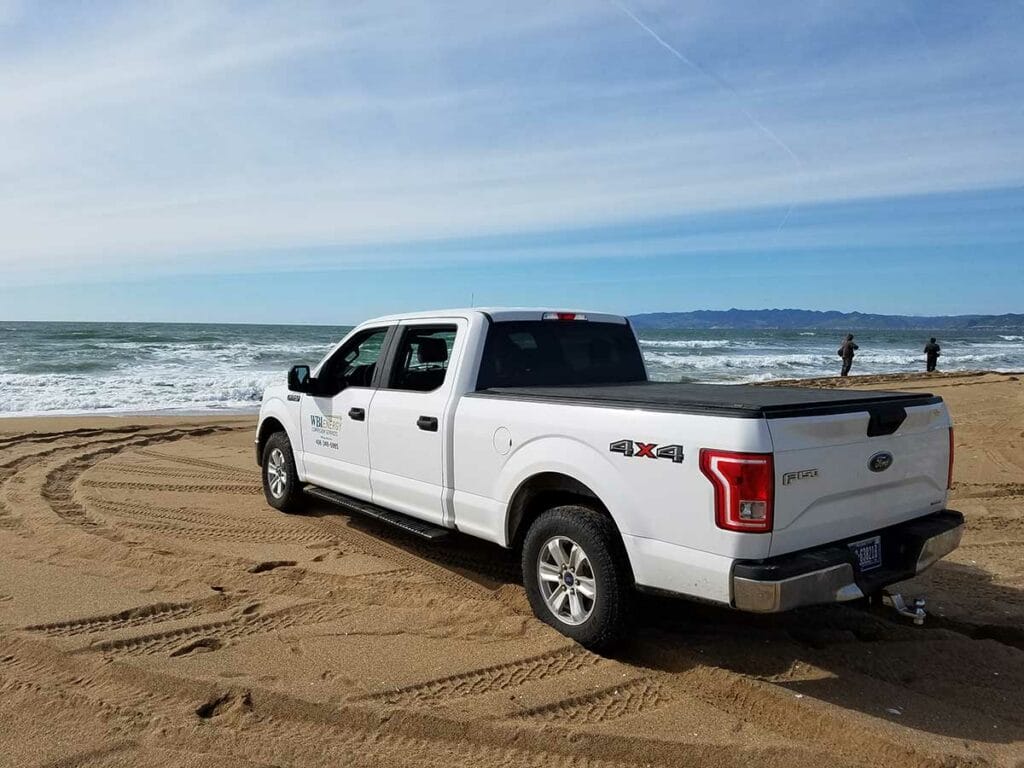 SERVING CUSTOMERS ACROSS THE U.S.
We're headquartered in Billings, Montana, and our customers span the contiguous United States. Our primary customers are oil and natural gas pipeline and production companies that need corrosion control for pipelines, oil transporters, refineries and municipal water utilities.  
The safety of our employees and the communities in which we work is our priority. Our comprehensive Health Safety and Environmental Program is fully vetted by ISNetworld and meets OSHA requirements. Our safety statistics are monitored by ISNetworld and PEC Premier.  
WBI Energy Corrosion Services is one of just five companies in Montana that holds OSHA's prestigious SHARP certification. 
Our in-house safety specialists work with our safety committee to administer the company's safety program, ensuring all employees understand and comply with our policies and practices.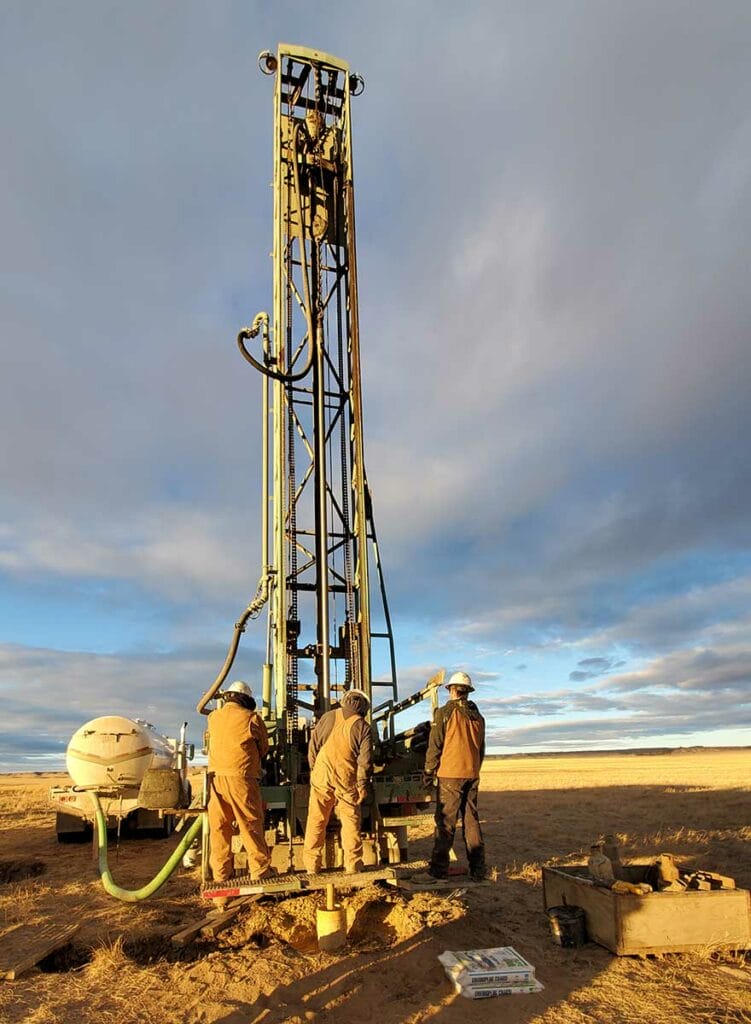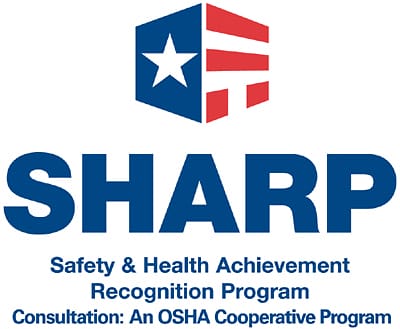 OSHA SAFETY AND HEALTH ACHIEVEMENT AND RECOGNITION PROGRAM
WBI Energy Corrosion Services is a proud recipient of the OSHA Safety and Health Achievement and Recognition Program, or SHARP. This award is given to companies who voluntarily bring the Consultation Program at Montana Department of Labor and Industry into their facilities for a full site audit, allow OSHA to review their written health and safety programs, and correct or change any deficiencies or violations OSHA finds or suggests.   
WBI Energy was first awarded SHARP status in 2016 and remains in the program today. To be accepted and retain SHARP status, we must maintain OSHA recordable injury rates that are below the industry norms for cathodic protection companies.   
The program is designed for continuous improvement. OSHA visits the facility on a biannual basis and works with us to create goals to improve our health and safety programs that are tracked. 
Our core group of employees has been together for more than 20 years, working exclusively in the corrosion-prevention industry. 
Many of our employees are accredited by the National Association of Corrosion Engineers. NACE accreditation features various levels of certification depending on work experience and the amount and type of classroom training. To achieve this certification, employees attend in-depth classroom training and must pass a rigorous examination.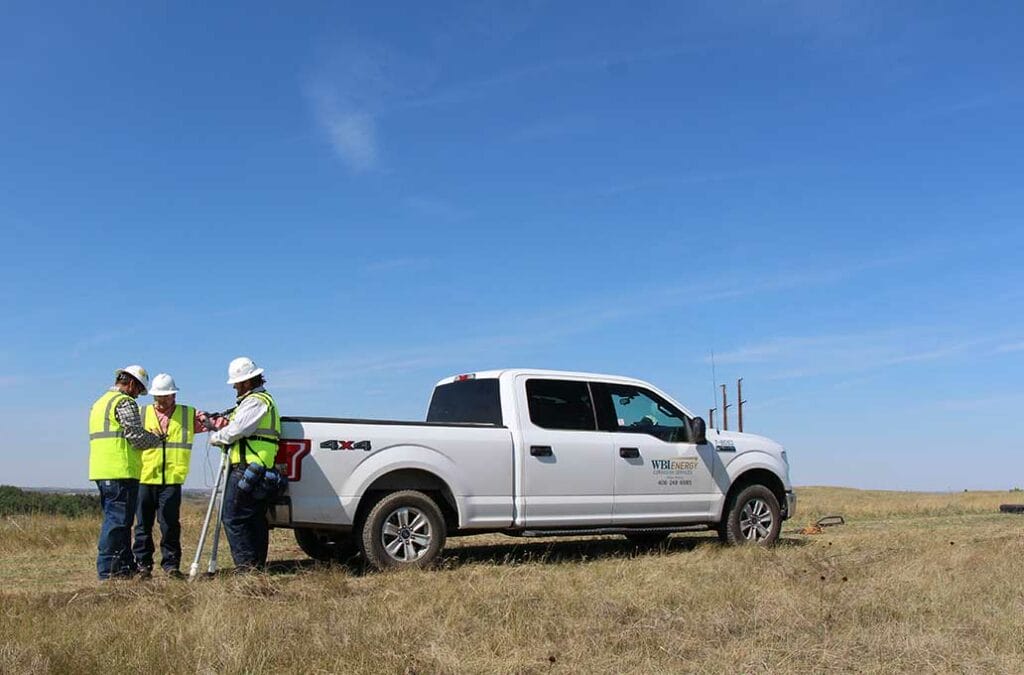 WBI Energy Corrosion Services is part of the MDU Resources Group family of companies. MDU Resources provides essential products and services through its regulated energy delivery and construction services businesses. 
MDU Resources got its start as a small electric utility company in 1924 and has grown into a multi-billion-dollar company whose diverse holdings, growth strategy and commitment to integrity have allowed it to consistently post strong earnings and earn the reputation of providing superior shareholder value. The company is headquartered in Bismarck, North Dakota, and has been traded on the New York Stock Exchange since 1948.
Total Corrosion Services is started by Robert C. Lunder along with a group of coworkers. The original company was employee owned.
The company is sold to MDU Resources Group, becoming part of its regulated pipeline business, WBI Energy.
Robert C. Lunder retires. Brent Cathay is named president.
Total Corrosion Services' name changes to what it's known as today: WBI Energy Corrosion Services.
Robert S. Lunder is named president.